bring harmony to the home with
control4 or Josh.ai
Which system works best with my life-style?
Control4 is an electronic platform that allows you to easily manage entertainment, lighting, intercom, safety, security and all your applications from your couch or around the world.

Control4 is a solution where your house can be easily managed from a tablet or Smartphone with a platform that supports over 300 brands of products and applications that provide two essential aspects: Versatility and Ease-of-Use.   
Versatility.
One of the most appealing aspects of Control4 is its sheer versatility. With so many smart devices available, you can pick and choose individual components to build the total experience you want. Easily manage entertainment, lighting,  security or your irrigation system without drama or frustration. Enjoy precious peace-of-mind with a smart security system, putting everything from door locks and security cameras at your fingertips.
Ease of Use
The Control 4 interface that simplifies the system is their Operating System, OS 3. The interface is fluid, refined, and intuitive providing one-touch control for favorite devices and scenes, at-a-glance views for security and lighting, one-touch music and video streaming, and more, all in a singular platform from your computer, tablet, laptop or Smartphone. 
Josh AI is a smart assistant designed especially for luxury smart homes that provides an advanced approach to easily manage and control features of your house that you use the most. 
Like Siri or Alexa, Josh AI uses voice commands that make it an advanced assistant that works beyond what Alexa does. What separates JOSH AI from other voice control competitors is unique and valid: Capabilities & Privacy. 
Capabilities.
Since Josh.AI dovetails with Control4, it is able to use the integration platform of Control4, while offering more advanced voice control. The voice command language you use is far more natural and has the highest recognition rate of any voice controlled assistant.  Integration is seamless allowing for full control using just a few words.
Privacy
With Google and Amazon's Alexa, the reality is that your conversations and discussions in your home are being shared with third-party contractors around the world for "marketing and voice recognition research…"  Okay, yes, you may be anonymous,  but your conversations about stock trading, intellectual property, private and legal matters are not. With Josh AI, your commands, your conversations, your data, never leaves your home.
Smart Home OS3
Whole Home
Smart Lighting
Multiroom Audio
Voice Control
Home Security
Intercom
Home Theater
Universal Remote
Product Control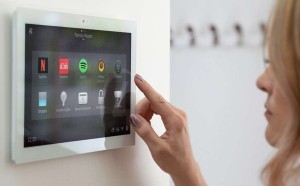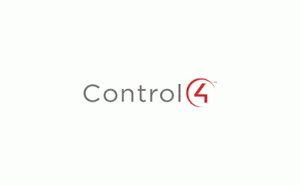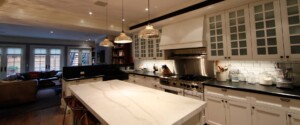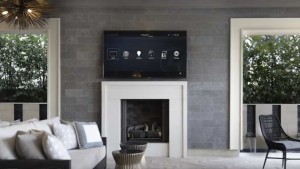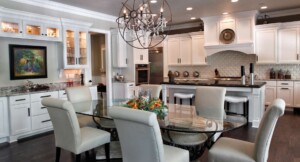 Voice Control
Appliances
Security
Music
TV'S
Fans
Fireplaces
Garage Doors
Lighting
Home Shading
Thermostat
Resident Gating
Control and Josh.AI are an integrated platform so you can get the most out of both!