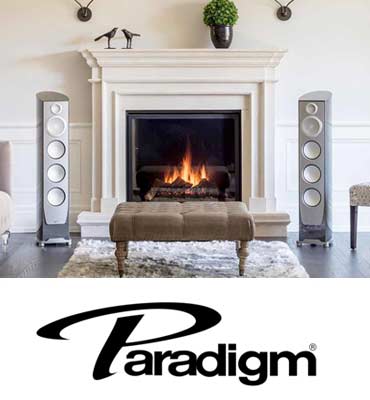 The singularity of science, design, and technology reveals a new Paradigm of audio performance. With patented innovations, proprietary materials, and in-house Canadian manufacturing, today's Paradigm makes a bold, luxurious statement, bringing music and home cinema to life.
After 35-years of making speakers, Paradigm has created a line of products that provide a sound solution that fits your application and budget.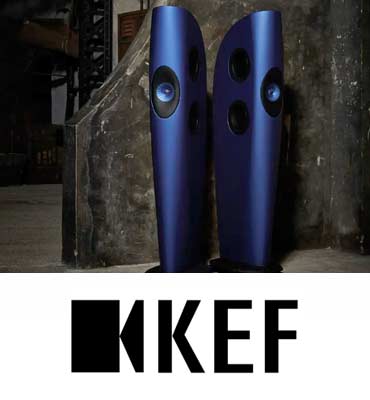 From the very beginning, the pioneering inventiveness of KEF loudspeakers was undeniable and now for several decades, audiophiles around the world have revered KEF for its innovative, high-performance loudspeakers. KEF's research legacy includes contributions from some of the greatest and most respected loudspeaker designers of the last five decades.
Today, KEF is the company to beat in computer analysis of loudspeakers. KEF strives to better understand the instruments that we design and manufacture.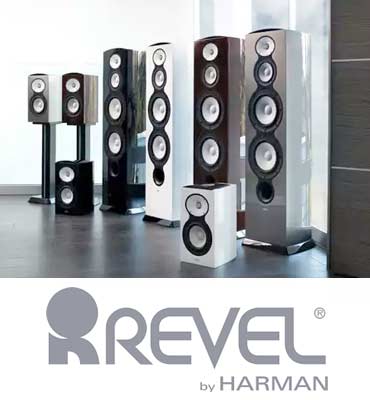 At Revel, science is at the heart of everything we do. While the rest of the industry focuses on shallow aesthetics, our engineers are busy in the lab perfecting the audio accuracy of our products.
Since our very first loudspeaker, we obsessively test and re-test every element so you get the most out of every product. The result is music produced with the utmost purity — music that's played the way the artist intended.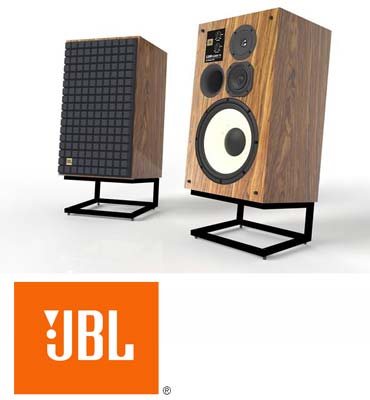 JBL Classic Series loudspeakers combine a timeless design with modern acoustics to create a loudspeaker unlike any other. Inspired by the legendary L100 Century loudspeaker from the 1970's, the Classic Series models feature an iconic Quadrex foam grille, white cone woofers, and a genuine walnut wood veneer finish to ensure these products look as amazing as they sound.
The same commitment to high quality drivers remains today utilizing titanium dome tweeters, cast-frame woofers and midrange drivers equipped with with front panel attenuators bring you closer to your music than ever before. The Classic Series features the L100, L82, L52 and SA750, integrated amplifier and the desktop all-in-one L75MS.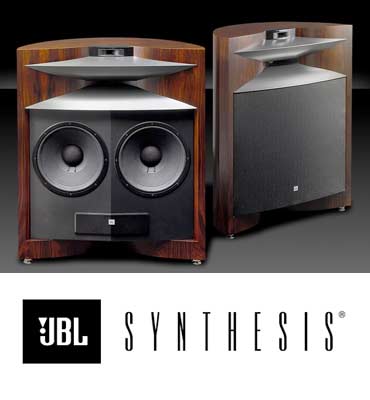 Drawing upon the heritage of the JBL® brand, JBL Synthesis® systems combine the most advanced signal processors, equalizers, amplifiers and loudspeakers to create the most realistic listening experience possible in rooms of any size.
JBL Synthesis systems combine the most advanced components, loudspeakers and room tuning to uniquely meet the performance criteria for an uncompromised cinema and music experience in any size room. Drawing from our lineup of products, we are able to provide a variety of pre-engineered solutions that perform with exceptional sonic accuracy from small media rooms to large dedicated home theater systems with accurate, consistent tonal quality and impactful dynamic range.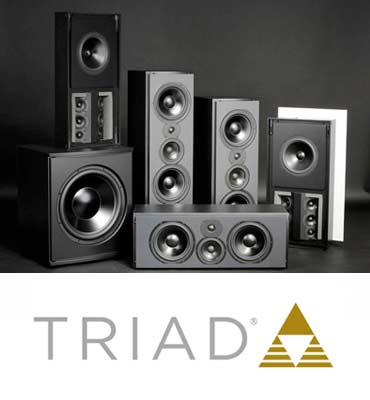 Beauty is in the eye. The ear. And even the soul. It is sound you don't just hear, but feel. Sound that inspires and moves you. Sound you love.
Triad is the world's first manufacturer to build fully custom speakers to satisfy the most discerning audiophiles and interior designers alike. With three decades of innovation and refinement, our speakers represent the pinnacle of acoustic excellence and bespoke quality, individually tailored to each installation.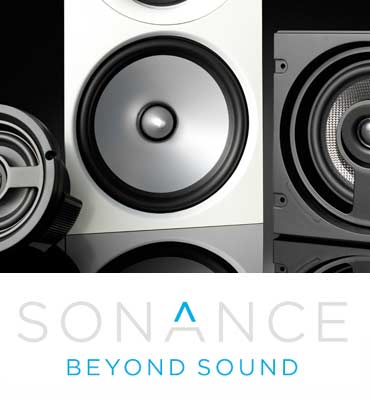 From Sonance, the company that invented the architectural audio category comes a range of professional loudspeakers that set a new benchmark in sound quality and aesthetics for commercial environments. When it comes to the custom installation industry, no other company has consistently received more recognition and accolades than SONANCE.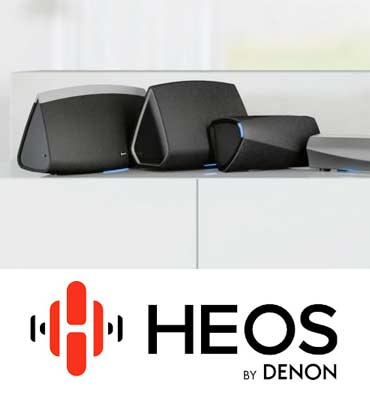 The music you've always loved is new again with the incomparable sound quality of HEOS multi room speakers. And, with almost endless sources for new music – online and streaming – you'll discover new faves. Lose yourself in the music. Again and again.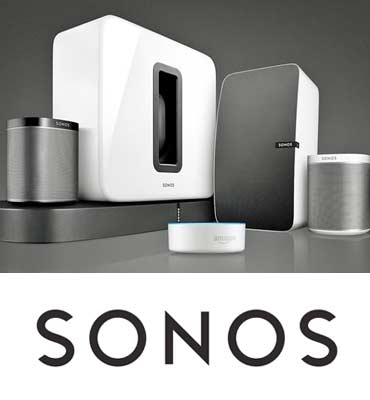 The Sonos wireless multi-room system helped revolutionize the way many of us listen to music at home. It made a whole home music system a convenient and affordable reality, delivering music to every room in your house – whether playing in unison, or separately in different zones.