simplify your life With…
smart home solutions
smart home technology is SIMPLY magical.
Devices, cables, and hardware disappear. Lights ramp up, shades lower, music plays, and fountains dance, seemingly by themselves. Making complex technology work together effortlessly is not easy
We connect smart devices to work in unison, delivering a truly intelligent smart home experience that makes life more convenient, safe, and enjoyable.
Life gets busy—but when your home technology is connected into one simple-to-use system, it helps take away some of those daily little stresses. A true smart home makes your life more convenient and your home safer, more comfortable, and easy to enjoy.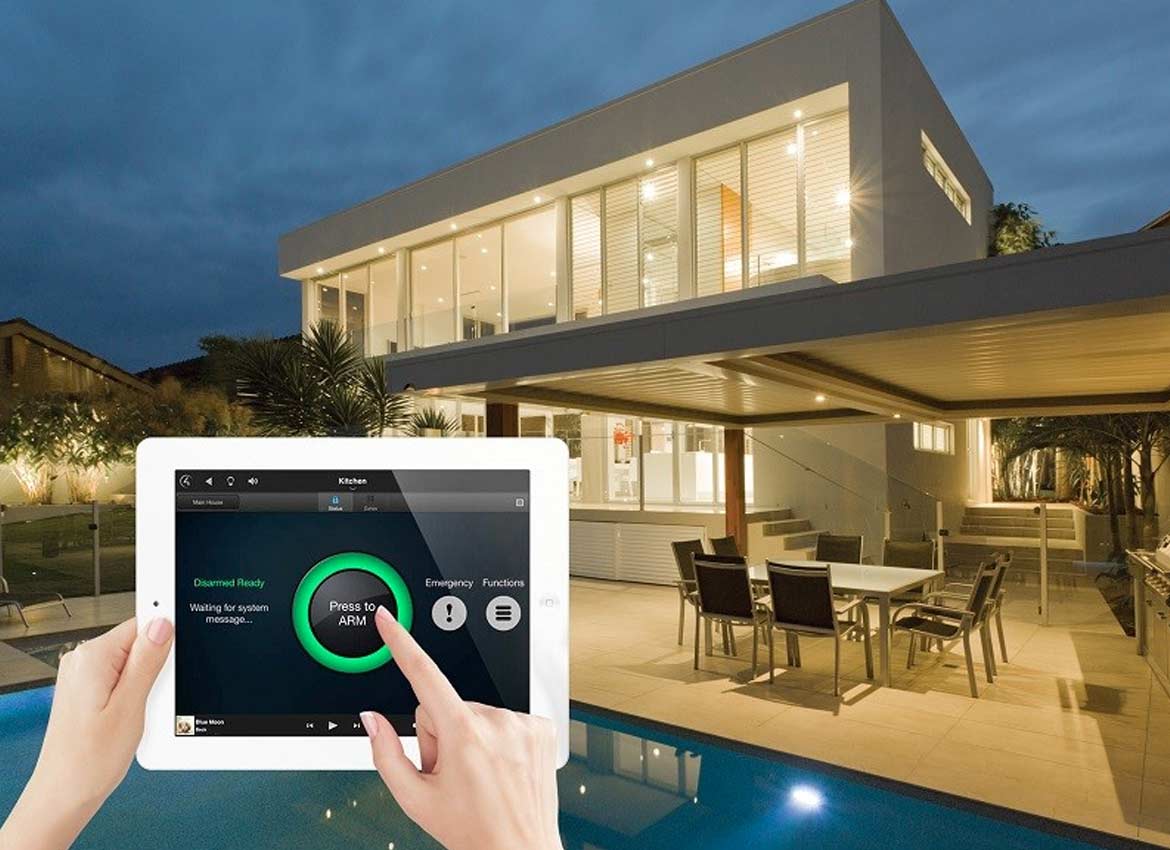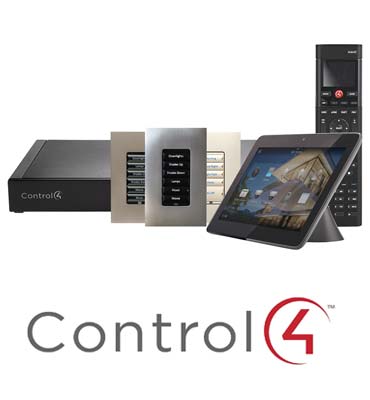 Your Control4 home is powered by a system controller—the brain of your home. Then, by using a Control4 interface—like a handheld remote, a wall keypad, or touch screen—you can conveniently connect to wired and wireless devices, allowing you to adjust the thermostat, start music throughout the house, close the shades or garage door, or perform many of these actions in unison.
From a full smart lighting line to audio equipment, thermostats, cameras, speakers and beyond, Control4 has developed a platform and products that enhance your security, comfort, convenience, and entertainment at home.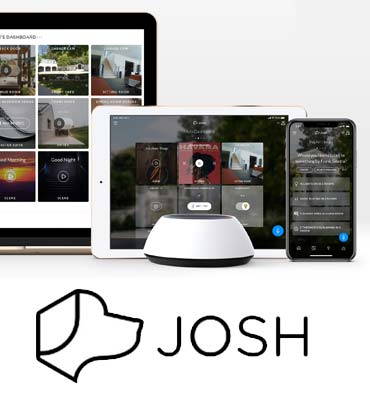 Josh is a home's best friend. And like a dog, Josh is intelligent, responsive, and learns his owner's commands. While other smart home control systems only know one trick, Josh combines all aspects of smart homes into one friendly, well-trained responder.
Like Siri or Google Now, the Josh programming language is built to support natural language voice commands. This includes greetings, questions, instructions, and more. Further, Josh is built to control and connect any "smart" device, from any device. For example, with Josh you can change the temperature from your phone, shut off the lights from your desktop, etc.  Josh will go where you go, making your life easier and more productive.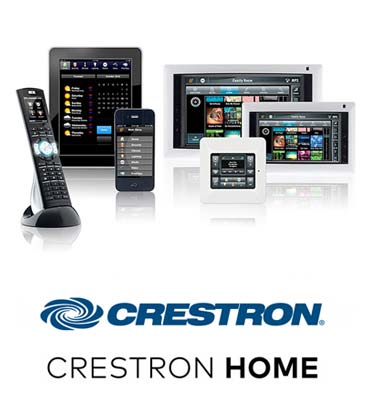 The Crestron Home® OS makes the complex simple: The monotonous automatic; the tedious quick. Whatever you want, wherever you are, it's a tap. Everything simply works the way you want it to every time.
No hoping. No stressing: Watch content and play video games on any TV; Listen to your favorite streaming service or playlist throughout the house.  Crestron Home makes all the devices and systems work the way you want them to. One simple experience from multiple control devices – on the wall, on the counter, on the couch, on your phone.
RETROFIT OR NEW BUILD
It's a common misconception that in order to have a smart home, you must get in during the building phase. We've debunked that myth. Whether your home is yet to be built, in the construction process, or has been standing for years, Our solutions have the power to make it the smartest one on the block. And size is of no importance; you can smarten up a small flat or a sprawling estate. Our products are built to scale. This means you can start with a universal remote for all of your entertainment equipment and then add a few smart lights or door locks (or anything else) as you're ready to expand.
PLAYS WELL WITH OTHERS
Our solutions operate on an "open" platform. This means you have choice. Whether you want to use products from other manufacturers or choose the products we have purpose-built for the smart home, it's entirely up to you. Brands like Marantz, Bosch, Honeywell,, Whirlpool, Frigidaire, Denon, LG, and Sony already have smart home technology built into many of their products, and Control4, Crestron and Josh AI also communicate with over 300 brands. This allows you to pick and choose what brands and models you prefer. Now the choices you make to music, relax, work, watch a movie, cook, entertain, and create—are all integrated into a single system.
Genesis Audio Ltd.
Why Choose Us?
There are many options for people today… Why buy from us?
For many reasons, and they all add up to earning your confidence and achieving your satisfaction.Our team of consultants and technicians have decades of experience within the consumer electronics custom installation industry.
We subcontract – nothing.
We manage – everything.
We closely monitor every aspect of consultation, design, cabling, installation, and coordination.
Genesis Audio Limited only installs quality solutions with the brands we know, guided by decades of experience, by people you can trust.