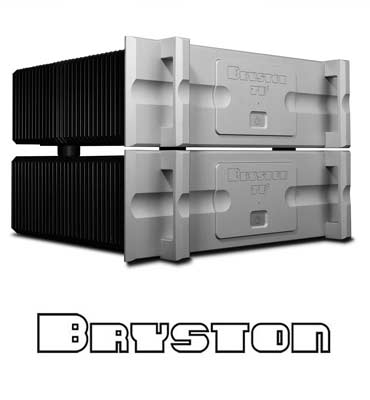 Bryston Ltd. has been designing and manufacturing state of the art specialty electronics to both the consumer and professional audio marketplaces for over 35 years.
Bryston has a major commitment in producing the most accurate and reliable product available by maintaining an extensive research and development division which is constantly looking for ways to improve the performance, value, and reliability of our products.
Bryston's dedication to creating the most reliable products is clearly evident in their 20 year analog and 5 year digital warranty.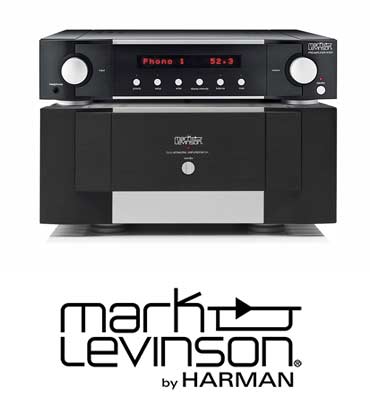 A deeper relationship with sound awaits. Unlock the power of music with Mark Levinson audio systems. That ever-so-subtle shift in the bassline… The unmistakable warmth of chords from a spruce top acoustic… And the true expression of the artist's performance. Why simply listen to music, when you could feel like you are in the room where it's being made?
We believe every piece of your audio system should be designed to bring you impeccable sound — with nothing added or taken away — so the only thing between you and your music is the air in the room.
Discover details you've never heard before in songs you've listened to a hundred times. Your music. Like you've never heard before. Explore Mark Levinson.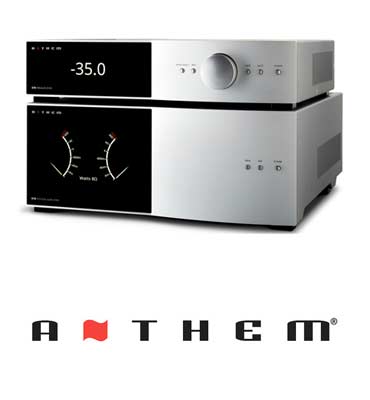 Designed, engineered, and crafted in Canada, Anthem electronics provide innovative approaches to amplification, control and room correction. Anthem leverages some of the most advanced room correction software available.
Their engineering provides new technology that achieves true benchmark performance in stereo amplification. More power, more acoustic control, more connection options, in a easy-to-use component.
Athem has a long history of award-winning, review-praised electronics, delivering a higher level of audio performance realism.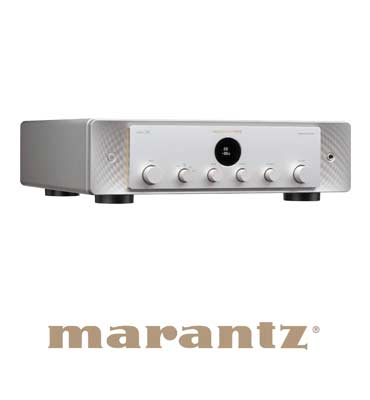 Since 1953, Marantz has brought people closer to the music — unlocking the secret layers of whatever they choose to listen to. Saul Marantz original acoustic philosophy to get the listener as close to the music as possible remains our mission today.
Making sound the Marantz way is a seamless fusion of art and science, to tune and develop the warm, enveloping, detailed and spacious Marantz sound loved all over the world.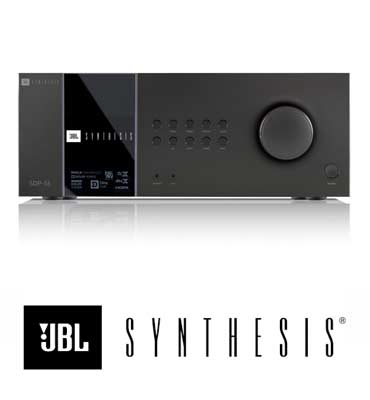 Drawing upon the heritage of the JBL® brand, JBL Synthesis® systems combine the most advanced signal processors, equalizers, amplifiers to create the most realistic listening experience possible in rooms of any size. Preamplifiers feature digital audio and video processing for the latest theater and music formats.
JBL Synthesis equalizers offer up to 16 channels of input and 20 channels of output with more than 500 bands of parametric EQ running at 24-bit and 96kHz, enabling superior integration into the listening room or home theater.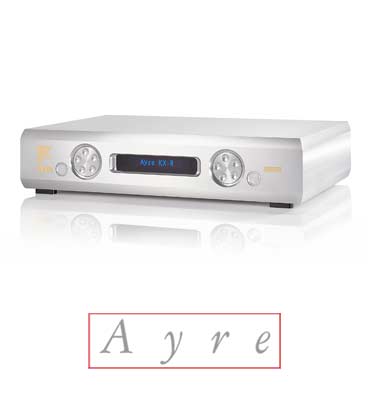 Our passion for purity in music reproduction has driven us to design and build no-compromise stereo equipment since 1993. Forged from our fully-balanced, zero-feedback designs, we innovate new technologies and implement them in the most affordable way possible.
Combining superb resolution and a natural, relaxed quality, Ayre products will draw you into the music time and time again.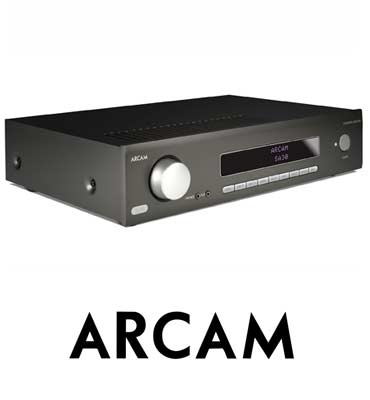 Arcam exists for one simple reason: to bring the best possible sound into people's lives, whether from movies or their favorite music. We're committed to engineering products able to deliver audio performance so lifelike it connects you straight to the heart of music, and wraps you in the world of movies.
We've been developing and making amplfiers for 40 years, developing a world-class reputation for making some of the best-sounding AV electronics.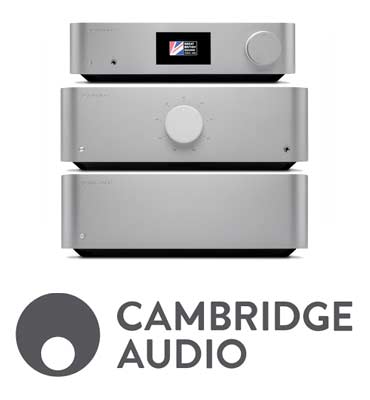 Cambridge Audio wants to save the world from poor sound. They want you to hear your music at it's very best, as the artist intended it to be heard, with nothing added, nothing taken away. It's why they've been doing what we do for the last 50 years. It's why they've always trying to make the listening experience better. Pure.
However you listen, whatever your budget, our goal is simple: Give you the best possible sound, at the fairest possible price.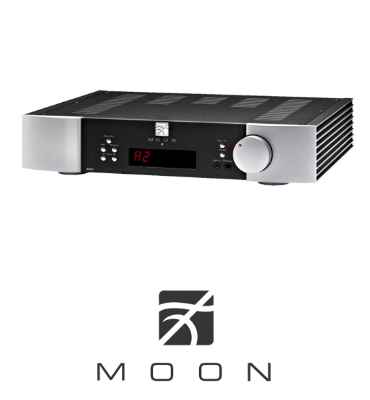 For over 40 years, MOON has produced electronics that provide access and insight to the musical performance. MOON's commitment is to bring to life emotions through music.
For many of us, MOON threads the audio needle between accuracy at all costs and communicating the musical performance. MOON electronics are created for the audio cognoscenti— or those audio enthusiasts who recognize and appreciate just how rare, products such as MOON are.